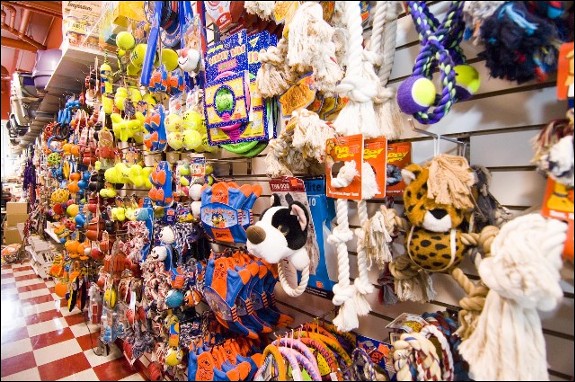 Whatever nutritious pet food you're looking for — frozen raw, frozen baked, dehydrated, pre-mixes, or super-premium –our Global Pet Foods stores in Toronto carry most of it. And if we carry none of what you want, just ask us; we may be able to special order it in for you.
In addition to quality cat and dog foods, we have a wide variety of supplies and accessories. As well, we carry food and supplies for smaller animals, e.g., birds, hamsters, fish, etc.
Click here to see a complete list of all the products and brands we sell at four Global Pet Foods in Toronto.